IMILAB C30 Security Camera
$45.00
Main Features of IMILAB C30 Home Security Camera:
2.5K (2560×1440) Crystal Clear
Advanced Night Vision
Human Detection & Tracking
Advanced Local AI Tech
360° Auto Cruise
2.4 & 5GHz Wi-Fi Connection
Private Mode
Absence Alert
Real-time Audio Communication
Work with Amazon's Alexa and Google Assistant
Free 7 days rolling Cloud Storage for 3 Months
Cloud Storage & Local MicroSD Card Storage (up to 256GB)
Video Compression H.265/H.264
IMILAB C30 Security Camera
Add Xiaomi Compact Power Bank 10000 MAH Fast
Cash on delivery
IMILAB C30 Security Camera – 360 degree camera with privacy mode and Dual Band
Improve the quality of your surveillance footage with the IMILAB C30 home camera. With an F1.4 ultra-large aperture lens, the C30 home camera can produce clear, sharp recordings even in low-light conditions, so you can watch your live stream in super-sharp 2.5K (2560×1440) video quality. In addition to people detection and tracking, audio detection, two-way calling, working with Alexa and Google Assistant, etc., the IMILAB C30 also features a privacy mode. You can easily turn off recording with a simple tap. Switching between 5GHz and 2.4GHZ bands, the C30 security camera provides instant access to your videos, even in crowded public WIFI areas.
Main features of the Imilab C30 camera
Crystal-clear 2.5K image (2560×1440)
Detection and tracking of people
Advanced AI technology
Automatic 360° rotation
Advanced night vision
2.4 and 5 GHz Wi-Fi connection
Private mode
Absence alarm
Real-time audio communication
Works with Amazon Alexa and Google Assistant
Clear and crisp images day and night
Increase your security day as well as night with the highest image quality. View your live feed in super 2.5K (2560×1440) resolution. With 6 built-in 940nm IR LEDs and F1.4 aperture, you will no longer be bothered by red glow in the dark. Full-color technology enables high quality color images in low light conditions, such as overcast skies or in a dimly lit room, while other cameras are already switching to night mode.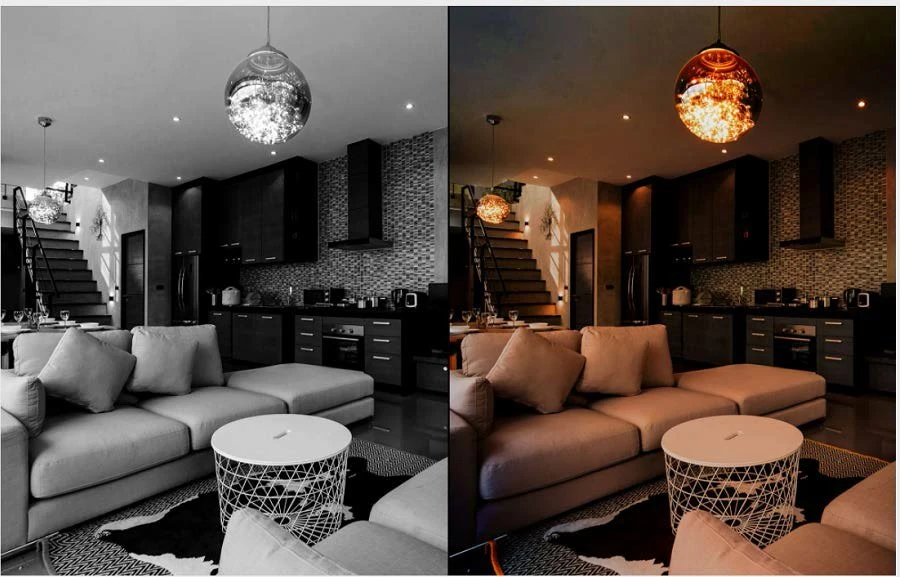 Dual Band 2.4GHz and 5GHz Wi-Fi connectivity
TheC30 can switch between 5 GHz and 2.4 GHz bands to provide instant access to videos, even in crowded public places. Once connected, video can be viewed at any time in the Imilabhome app available for Android and iOS.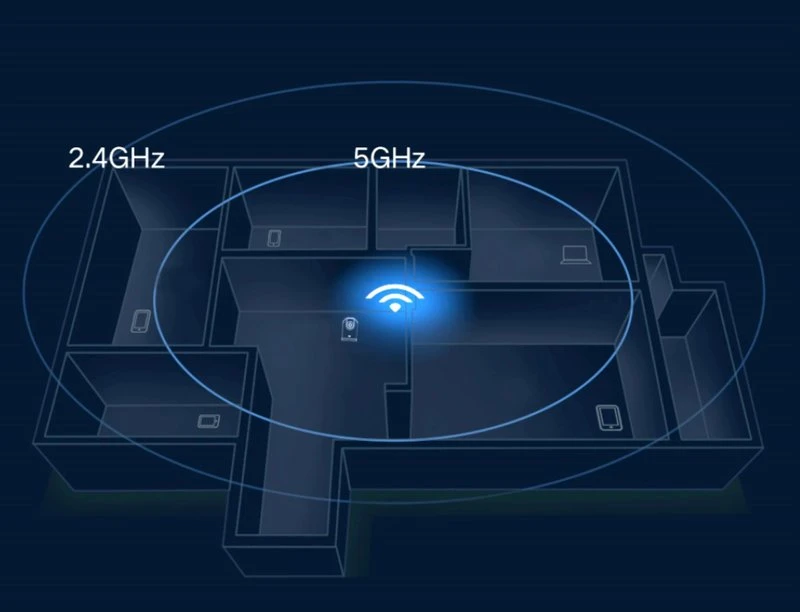 The Imilab C30 camera will protect your privacy
Let's face it – privacy is becoming a rare commodity in our networked world. The good news? The C30 has a privacy mode. You can easily turn off recording with one simple touch.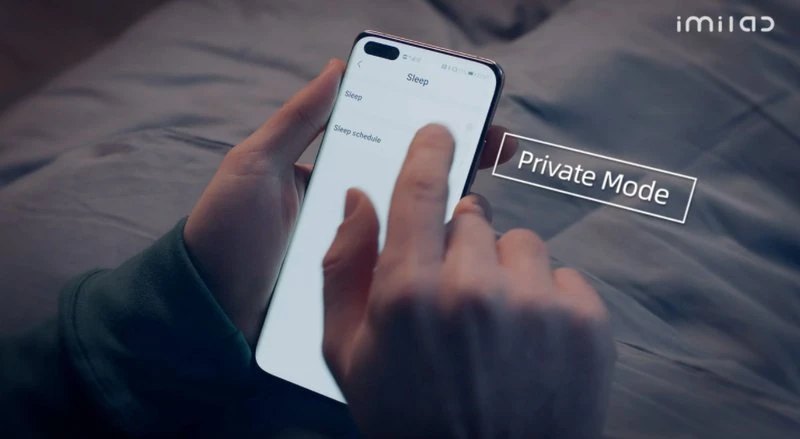 Automatic 360 degree rotation
The versatile IMILAB C30 Security camera allows users to customize points, times and route coverage. In addition, the C30 features 2 to 10 preset positions and automatic cruise mode. Enable "motion tracking" to record moving objects, automatically track their trajectory and send alerts to your phone.

Real-time audio in both directions
C30 enables real-time audio communication between your smartphone and anyone in your home or office. You can see and talk to your kids, pets, or anyone else in your coverage area.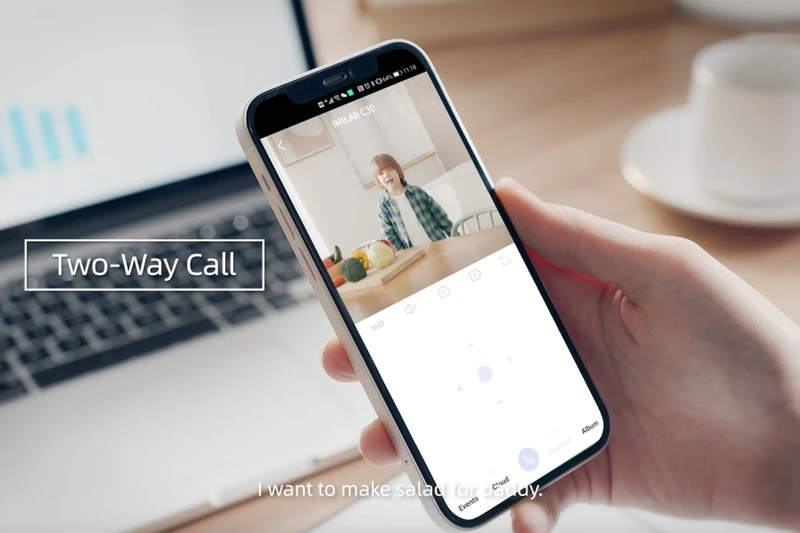 Audio detection
If there is an unusual sound, such as a snap, crash or baby crying, the C30 will detect it and send it to your smartphone, keeping your children safe.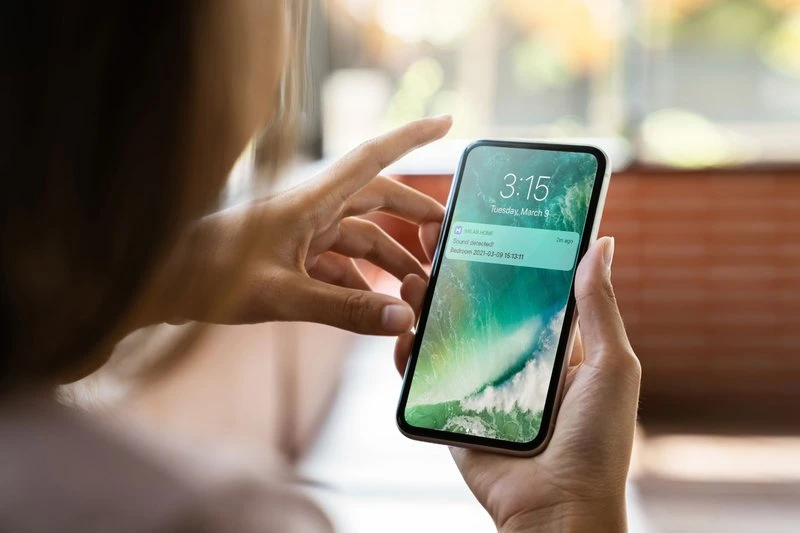 Full control with the Imilab Home App
Check in anywhere or receive and respond to smart alerts instantly and easily with the Imilab Home App. Get comprehensive home protection at your fingertips.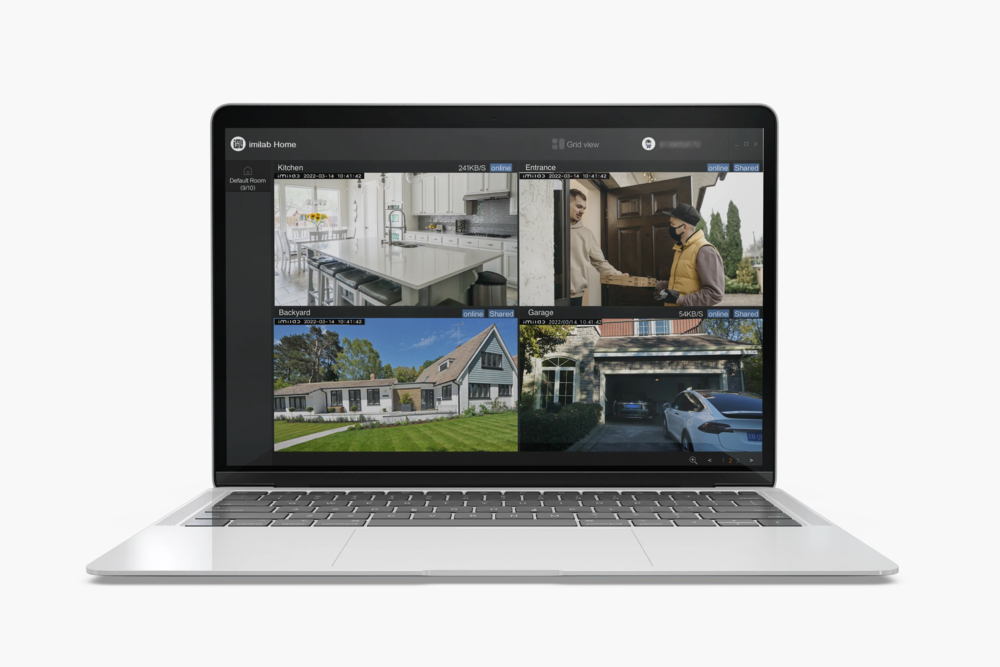 SPECIFICATION
Technical data
Model
CMSXJ21E
Colour
White
Dimensions
112x76x76mm
Weight
289g
Power supply
5V 2A
Connectivity
WiFi 2.4GHz, 5GHz
Aperture
F1.4
Resolution
2560×1440
Field of vision
100°
Night Mode
6x 940nm infrared LEDs
Range
10m
Audio streaming
Input and output
Memory
Cloud
Micro SD (up to 64GB)
Smart
Google Nest
Amazon Alexa
Contents of the package
Imilab C30
Power cable
User manual
Power supply